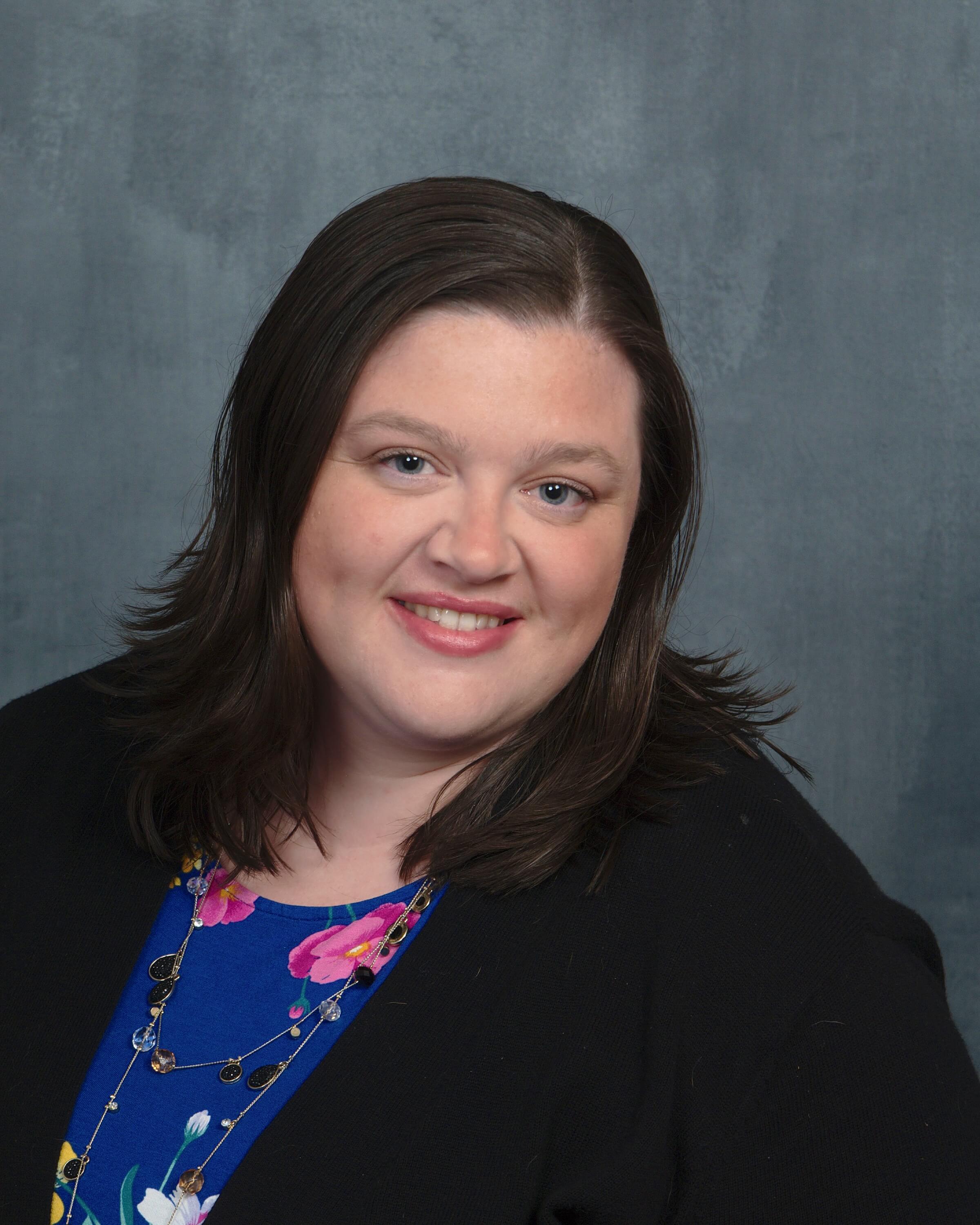 Julie Gleim, MA, LPC
 Julie Gleim is a Licensed Professional Counselor (LPC) who works with children, teens, and young adults (ages 5-30), as well as parents. She primarily helps people (struggling) with school & behavioral problems, anxiety, depression, and self-esteem. Julie works with both male and female clients, individuals with a history of trauma, and college students.
Julie became fascinated with psychology at the young age of 12 and knew early that becoming a therapist was her passion. Her approach is client centered, nonjudgmental, and trauma informed. Julie loves to help clients reach the goals they set for themselves and their family. She incorporates art in therapy, Mindfulness, Cognitive Behavioral Therapy (CBT), Dialectical Behavioral Therapy (DBT), Attachment Theories, and Family System Approach. Therapy can be hard work; Julie strives to make her clients feel comfortable through her down-to-earth nature and by incorporating a sense of humor into the therapy. Her goal is for clients to feel supported and understood while they work towards their goals. 
Julie Gleim is a Licensed Professional Counselor (LPC) with over 9 years of experience. She received her Masters of Science in Counseling Education from East Carolina University with honors, with a dual concentration in community mental health and school counseling. Julie also earned a Graduate Certificate in Expressive Arts Therapy and has previously worked in the NC Public School System as a Behavior Liaison.
When not in the office, Julie enjoys spending time with her husband, son, and dog. She loves learning new things, spending time in nature or water, and traveling. It would be her honor to help you on your journey and to achieve your desired goals.