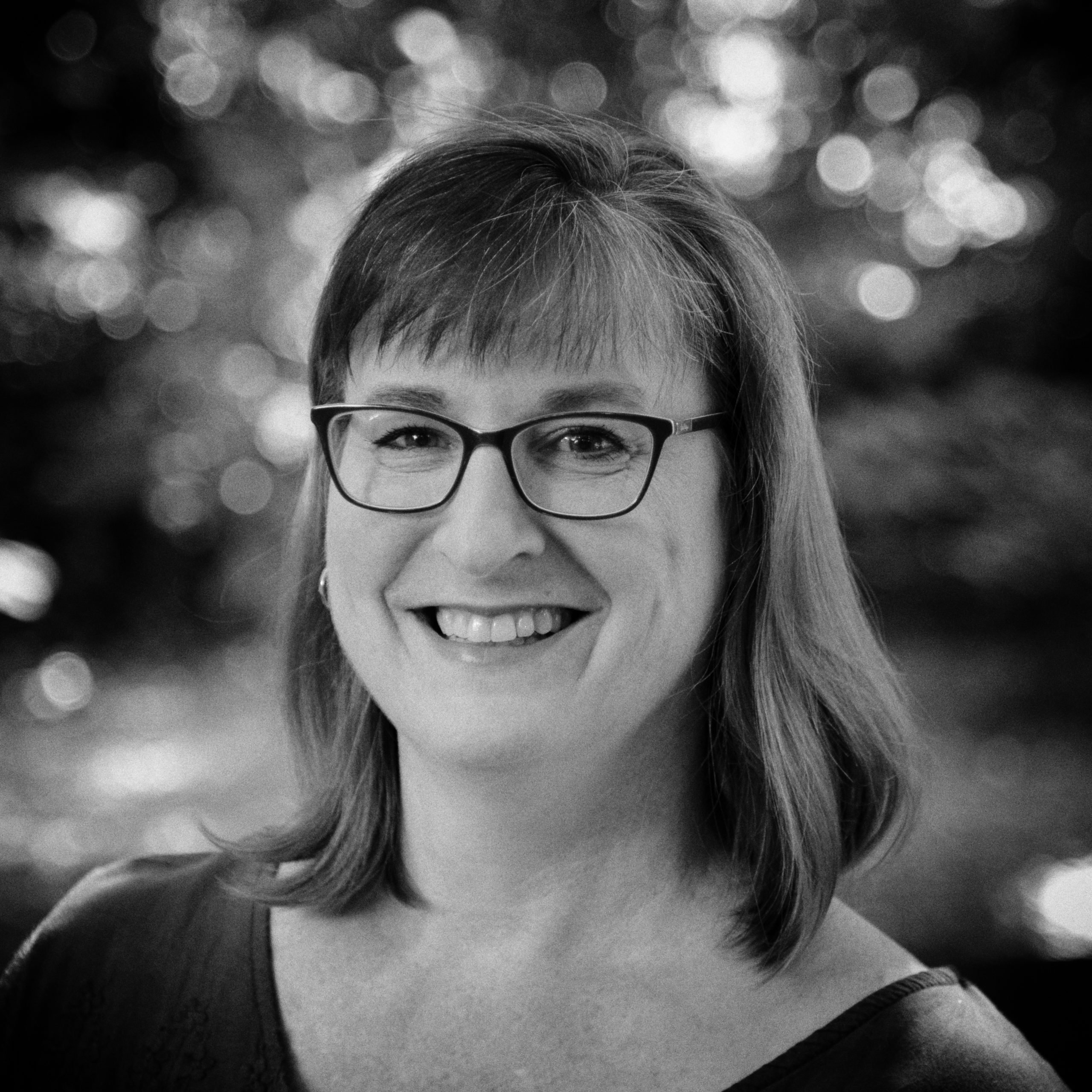 Amanda Sullivan, MAEd, LCMHCA
Amanda Sullivan is a licensed therapist with over thirty years of experience assisting adults and children. Amanda works primarily with adults who are struggling with grief or depression, issues related to midlife challenges, ADHD, parenting skills, and past trauma. Believing in the power of finding meaning and purpose in one's life, Amanda uses a variety of counseling techniques including EMDR, CBT, mindfulness, existential therapy, and expressive arts therapy. She believes that each client is unique and meets clients where they are now to find purpose, meaningful connections, and a clear path forward.
Amanda's career has been focused on guiding youth and families through difficulties at school, challenging life transitions, parenting issues, and everyday stress. She has served as a school counselor in a variety of schools in both Davidson and Forsyth County, helping children and families with issues related to anxiety, depression, ADHD, and grief. She has also worked in private practice with adults experiencing difficult life transitions and brief trauma. After the birth of her second child, Amanda stayed home with her two young children, opening a wedding and portrait photography business. She accepted a position as the photography department coordinator at the Sawtooth School for Visual Art, and it is there that she developed an interest in merging her artistic talents with her counseling career, creating the Healing and Wellness Through the Arts program. While at Sawtooth, she worked with adults experiencing issues related to grief and midlife stress using photography, writing, and mixed media in group sessions.
Amanda received her Master of Arts in Education in Counseling from Wake Forest University. She is an avid writer and often shares her writing and photography skills with clients in her practice to help clients use new coping skills to see things from a different perspective. She can be reached at 336-829-3139 or amanda.sullivan@eeservices.biz