Helping Teen Boys, Adult Men, and Their Loved Ones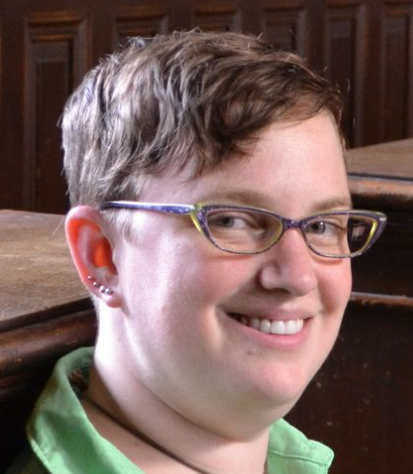 Karen Arthur, MA, LPCA
Karen Arthur is a licensed therapist who works with teens and adults who feel stuck and who may be struggling with anxiety, grief and loss, and chronic health condition management, as well as other issues.  Karen helps clients develop strong coping skills for life's problems. She welcomes individuals of any religious background (and those who are non-religious), sexual orientation, and gender identity. I believe strongly that our natural tendency as humans is toward healing and I will encourage you to lead us, whenever possible. I use a mix of CBT, mindfulness counseling, reality therapy, and expressive arts therapy (there is no experience or skill necessary).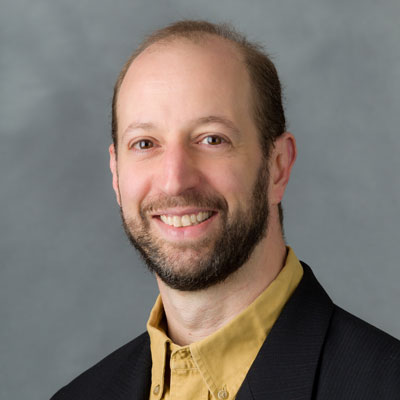 Andrew P. Smiler, PhD, LPA
A licensed therapist and an expert on boys, men, and masculinity. Dr. Smiler holds a Masters in Clinical Psychology and a PhD in Developmental Psychology. He helps teenage boys and adult men understand themselves and find better ways to communicate with the important people in their life. In addition to issues such as depression, anxiety, attention deficits, and family conflict, he also works with clients around issues related to gender identity, sexual orientation, and other issues related to sexuality.