Helping Teens, Adults, and Their Loved Ones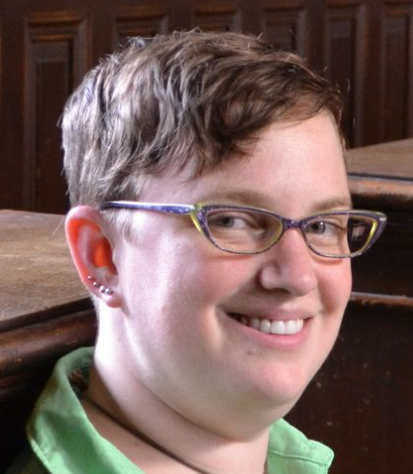 Karen Arthur, MA, LCMHCA
Karen Arthur is a licensed therapist who works with teens and adults who feel stuck and who may be struggling with anxiety, grief and loss, and chronic health condition management, as well as other issues.  Karen helps clients develop strong coping skills for life's problems. She welcomes individuals of any religious background (and those who are non-religious), sexual orientation, and gender identity. I believe strongly that our natural tendency as humans is toward healing and I will encourage you to lead us, whenever possible. I use a mix of CBT, mindfulness counseling, reality therapy, and expressive arts therapy (there is no experience or skill necessary).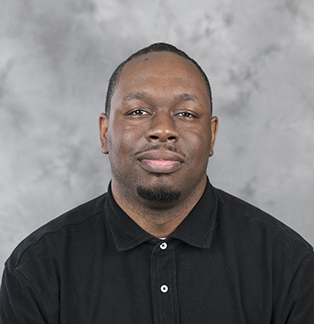 Douglas Bates, PhD, LCSW-A
Douglas Bates is a licensed clinical social worker (associate level) who works with teens, adults, and the elderly. He helps clients struggling with stress, trauma, and management of expectations. Douglas' overall focus is helping clients find a level of acceptance, strength and resiliency. He works with individuals, couples, and families,. Douglas was a social worker for almost nine years prior to obtaining his PhD in Counselor Education.
Weston Smith, MA, LPCA
Weston is a Licensed Clinical Mental Health Counselor Associate (LCMHCA) in the state of North Carolina. He works with adolescents, young adults, and families who are struggling with anger, depression, anxiety, ADHD, Family Conflict, and stage of life decisions (including "failure to launch"). Weston believes in the power of experience and self-discovery to lead towards living a better life. He focuses on helping clients explore community, family, and other support, as well as developing skills for healthy communications to foster independence and self-confidence.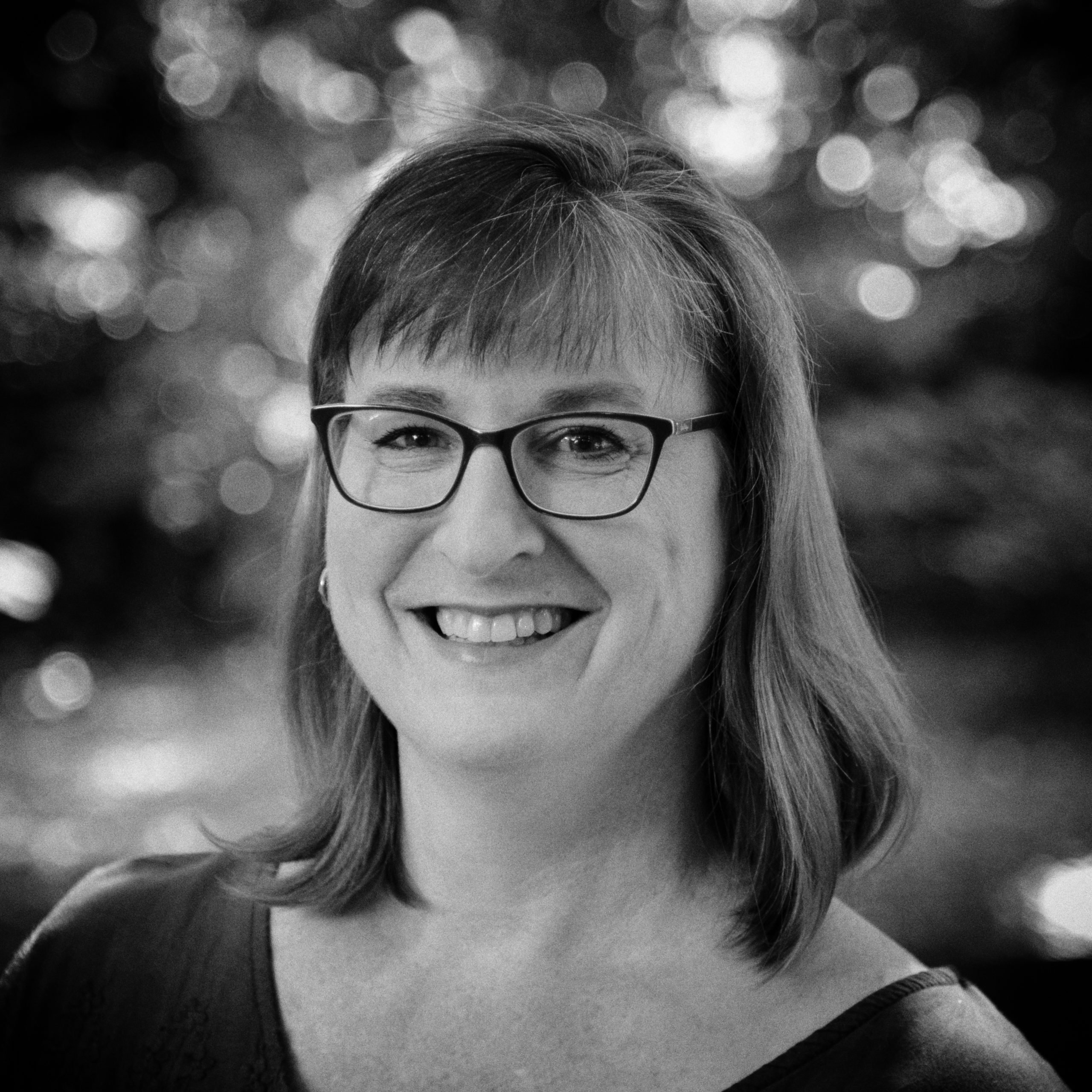 Amanda Sullivan, MAEd, LCMHCA
Amanda Sullivan is a licensed therapist with over thirty years of experience assisting adults and children. Amanda works primarily with adults who are struggling with grief or depression, issues related to midlife challenges, ADHD, parenting skills, and past trauma. Believing in the power of finding meaning and purpose in one's life, Amanda uses a variety of counseling techniques including EMDR, CBT, mindfulness, existential therapy, and expressive arts therapy. She believes that each client is unique and meets clients where they are now to find purpose, meaningful connections, and a clear path forward.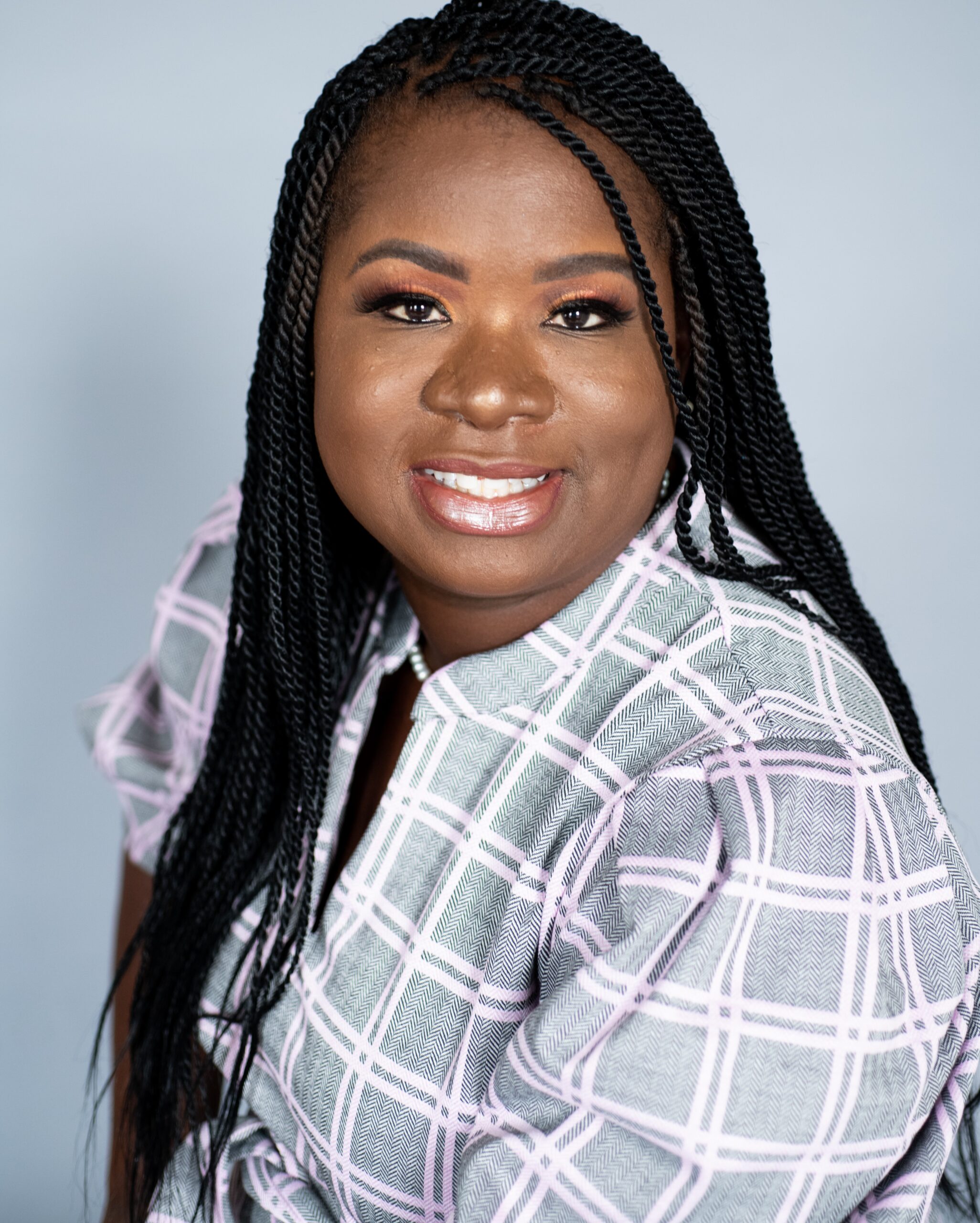 Dr. Quiteya D. Walker, LCMHCA, NCC, CRC
Dr. Quiteya Walker works with adults of all ages. She has over 14 years of experience providing individual and group counseling services in college and community-based agency settings. Dr. Walker specializes in counseling individuals diagnosed with mental illness, co-occurring disorders, and maternal mental health. Her career has focused on providing counseling services to individuals struggling with stress, anxiety, anger, depression, major life decisions, challenging life transitions, and trauma.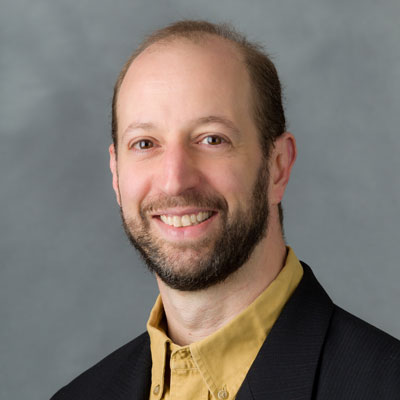 Andrew P. Smiler, PhD, LPA
A licensed therapist and an expert on boys, men, and masculinity. Dr. Smiler holds a Masters in Clinical Psychology and a PhD in Developmental Psychology. He helps teenage boys and adult men understand themselves and find better ways to communicate with the important people in their life. In addition to issues such as depression, anxiety, attention deficits, and family conflict, he also works with clients around issues related to gender identity, sexual orientation, and other issues related to sexuality.