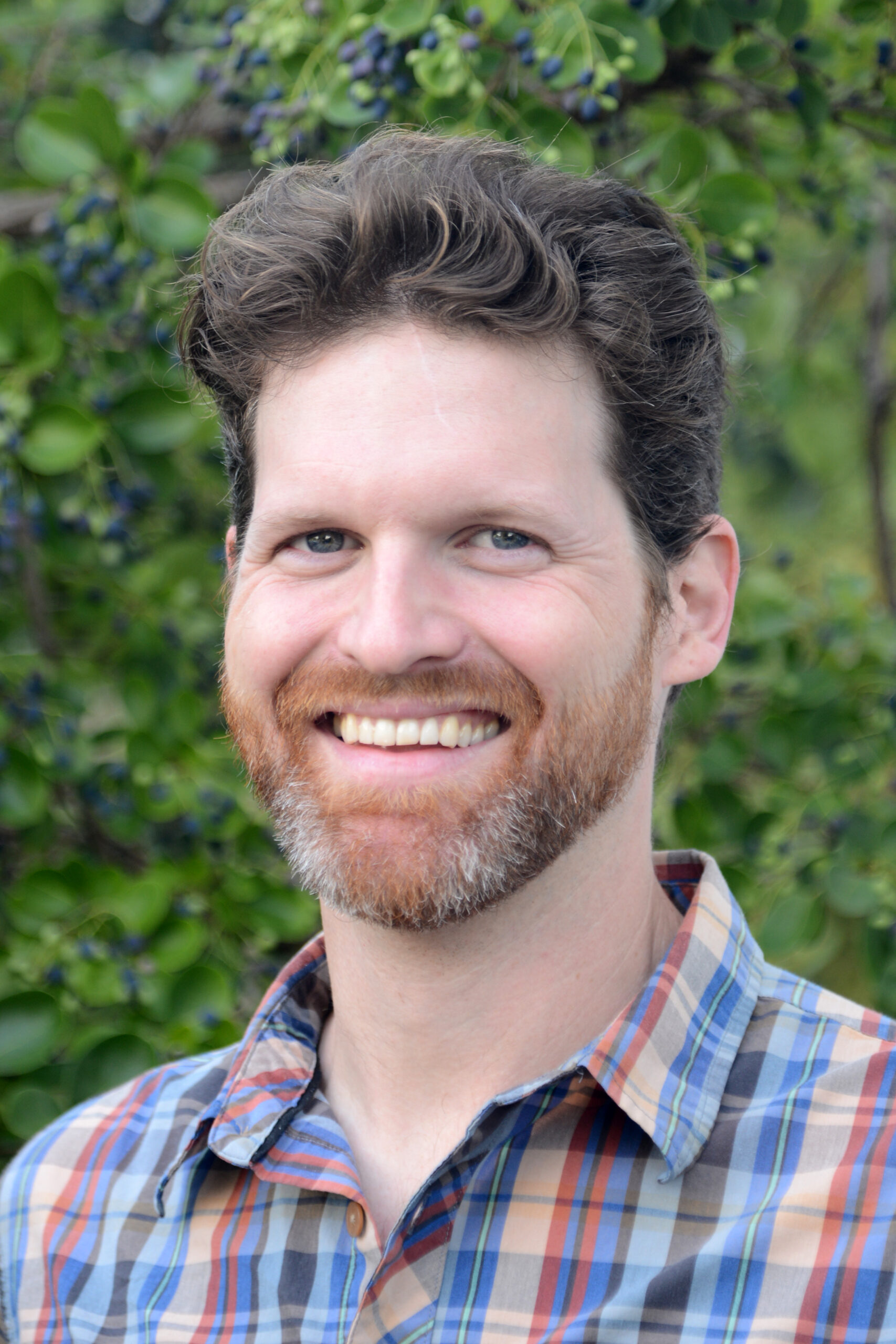 Weston Smith, MA, LCMHC
Weston is a licensed Clinical Mental Health Counselor Associate in the state of North Carolina. He works with adolescents, young adults, and families who are struggling with anger, depression, anxiety, ADHD, Family Conflict, and stage of life decisions (including "failure to launch"). Weston believes in the power of experience and self-discovery to lead towards living a better life. He focuses on helping clients explore community, family, and other support, as well as developing skills for healthy communications to foster independence and self-confidence.
Weston's training includes experiential approaches such as wilderness therapy and Gestalt therapy. These approaches allow clients to find longer lasting change based on new insight about self and others. While it is not required as part of therapy to engage in experiential techniques, it allows clients to role play conversations with their spouse, parents, children, boss, co-workers, and even different parts of themselves. The belief that we all have a critical side, a different part may want to rest at times, and a different part may think something else entirely. When these parts disagree about what we as the person need to be doing, we can experience emotional stress for, what seems like, no good reason. Better understanding the reasons, we act the way we do at times of stress, can guide us in having more empathy for ourselves and others.
Weston's career has been centered in guiding adolescents, young adults, and their families through difficult life transitions, peer issues, and challenges in school, home, and in outdoor settings. He has helped young people explore how to be kinder to themselves and those around them, as well as how to change communication styles to better engaged with the world around them. Weston has over 10 years of experience walking with individuals and families on the path to resolving conflict and becoming more resilient. He often speaks with clients about how they identify in the world, examples being the life of the party, loner, jock, student, outdoorsmen, etc.
Weston earned a Master's in Arts of Counseling from the University of Colorado, Denver. He is experienced in systems-based therapy, adventure and wilderness-based therapy, Gestalt therapy, mindfulness techniques, trauma informed practice, CBT, and play therapy. He sees individuals as young as 16 and up to 99. Weston believes in experiencing outdoor activities to better one's life either by playing sports, going for a walk in the park, or extensive trips into the backcountry. He has experienced the healing powers of sitting around a camp fire in small groups throughout his career and personal expeditions to create deep and powerful growth.