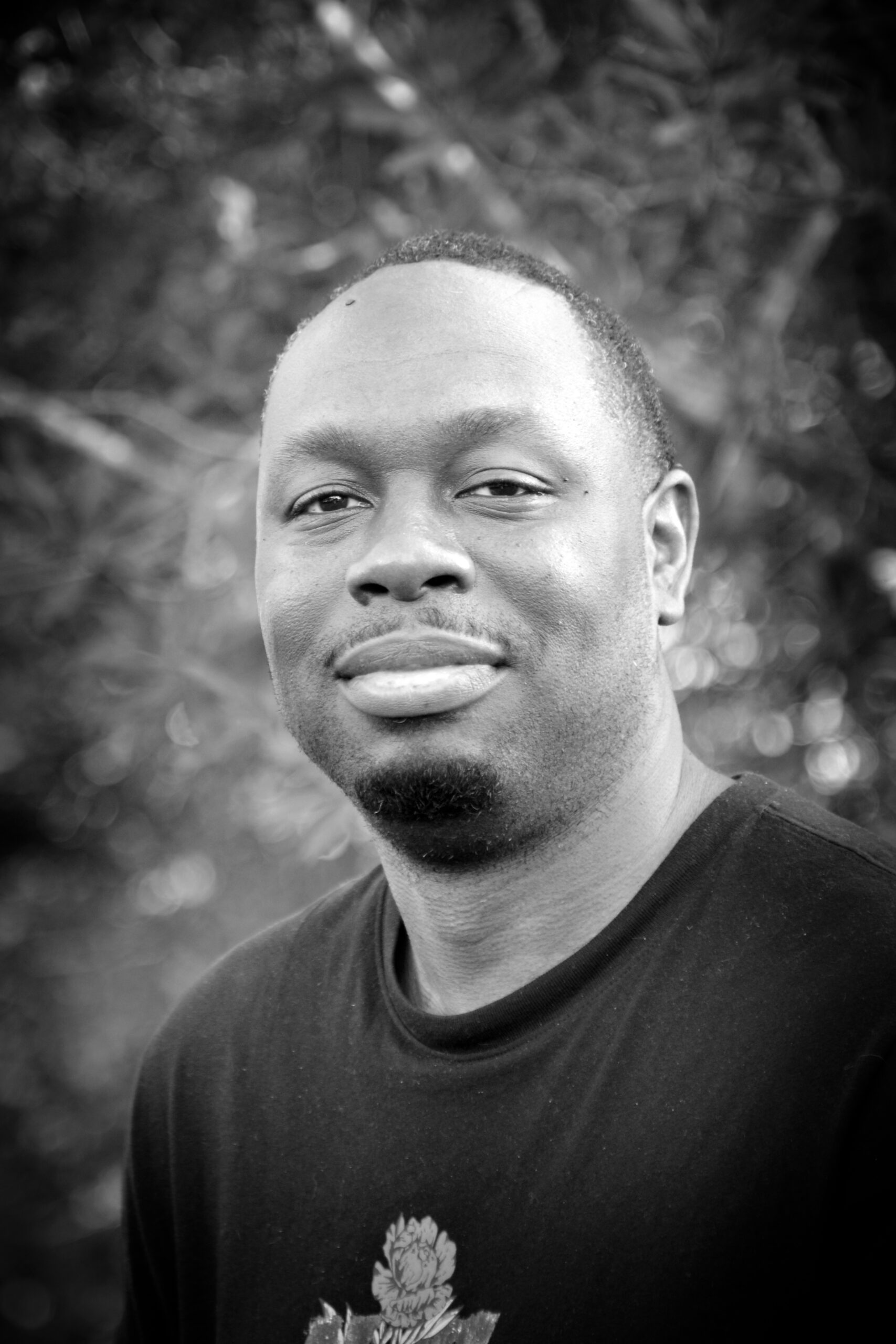 Douglas Bates, PhD, LCSW-A
Douglas Bates is a licensed clinical social worker (associate level) who works with teens, adults, and the elderly. He helps clients struggling with , stress, trauma, and management of expectations. Douglas' overall focus is helping clients find a level of acceptance, strength and resiliency. He works with individuals, couples, and families,. Douglas was a social worker for almost nine years, and worked with different populations such as the homeless, working poor, teenage mothers and fathers, ranging in age from, children and young adults to the elderly.
To assist clients and find a level of comfort, Douglas utilizes a number of therapeutic frameworks, techniques, and strategies. These therapeutic frameworks include: Rational Emotive Therapy (RET), Cognitive Behavior Therapy (CBT), Solution-Focused Therapy and Motivational Interviewing just to name a few. Through these different frameworks and providing a space where the client feels comfortable in expressing their thoughts and emotions, Douglas uses and examines the best strategies and techniques available to help the client in creating a foundation of trust, rapport and empathy to reach a level of emotional balance and consistency.
Douglas has a master's degree in Social Work from the University of South Carolina and a Doctoral degree in Counselor Education and Supervision from the University of South Carolina as well. He is also a tenure-track assistant professor of Social Work at Winston-Salem State University located in Winston-Salem, North Carolina.