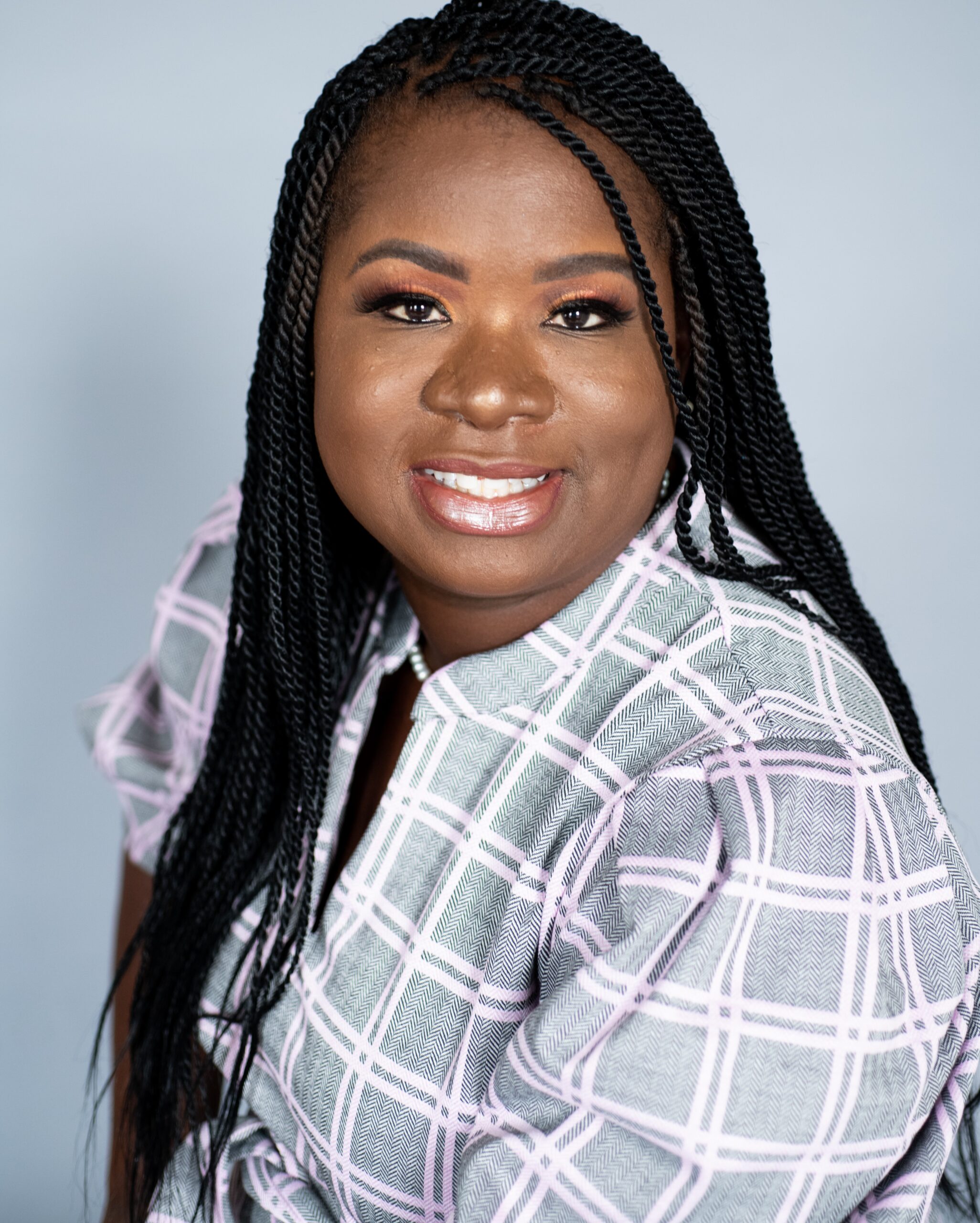 Dr. Quiteya D. Walker, LCMHCA, NCC, CRC
Dr. Quiteya Walker is an Associate level Licensed Clinical Mental Health Counselor in North Carolina. She works with adults of all ages. She has over 14 years of experience providing individual and group counseling services in college and community-based agency settings. Dr. Walker specializes in counseling individuals diagnosed with mental illness, co-occurring disorders, and maternal mental health. Her career has focused on providing counseling services to individuals struggling with stress, anxiety, anger, depression, major life decisions, challenging life transitions, and trauma.
Dr. Walker's approach is based on the premise that people are inherently good and can change when given the proper coping skills, resources, and opportunities for self-actualization. She believes the relationship is the most important factor in therapy. She provides a non-judgmental, compassionate, accepting, and validating therapeutic environment tailored to each client and their specific needs. Dr. Walker provides services that accommodate individuals from any religious background, sexual orientation, race, or ethnicity. To assist clients in reaching their clinical goals, she utilizes a myriad of therapeutic techniques, interventions, and strategies, from Person-Centered Therapy, Solution-Focused Brief Therapy, and Dialectical Behavioral Therapy (DBT).
Dr. Quiteya Walker is a South Carolina State University graduate with a master's degree in Rehabilitation Counseling. She later received a master's degree in Clinical Mental Health Counseling from Walden University. Dr. Walker received her Ph.D. in Counseling, Rehabilitation, and Student Development from The University of Iowa. She is a Certified Rehabilitation Counselor (CRC) and a National Certified Counselor (NCC). Dr. Walker currently serves as a board member for the NAMI NW Piedmont, NC Affiliate Chapter and Disability Advocates of Northwest North Carolina. She is the 2015-2016 past president of the American Rehabilitation Counseling Association (ARCA). Dr. Walker has several presentations, publications, and book chapters centered around providing culturally competent and ethical counseling services, advancing the services provided to persons with disabilities, and strengthening the profession of counseling.